Pitch Perfect 2023
Pitch Perfect 2023 is a Temerty Faculty of Medicine and Health Innovation Hub initiative at the University of Toronto, to celebrate and support student entrepreneurs working on health focused innovations.
The event will showcase 6 student-based ventures who will have just 5-minutes to capture their innovative concept as they pitch to a panel of expert judges. 3 of the teams will win a $5000 Student Innovation Fellowship to help develop their project further.
Join us in-person on November 14th for networking and interaction with the community! Food and refreshments will be provided.
Meet the Judges
Dr. Christine Allen | Professor, Department of Chemical Engineering and Applied Chemistry, University of Toronto
Dr. Christine Allen is a full Professor at the University of Toronto and global leader in drug formulation and development with more than 170 publications. She has received numerous career awards and is a fellow of the American Institute for Medical and Biological Engineering, Canadian Academy of Health Sciences, Controlled Release Society, and the Canadian Society for Pharmaceutical Sciences. She has held senior leadership roles including President of CRS (2022-2023), President of CSPS (2020 – 2022), Vice-President Ecosystem Development at adMare Bioinnovations (2022 – 2023), Associate Vice-President and Vice Provost Strategic Initiatives at UofT (2019 – 2022) and Interim Dean, Leslie Dan Faculty of Pharmacy (2018 – 2019). She is the co-founder and CEO of a start-up that is transforming pharmaceutical drug development through integration of AI, automation and advanced computing. Christine is dedicated to promoting and actioning equity, diversity, and inclusion in research and innovation.
Efosa Obano | Founder and Manager, Black Founders Network
Efosa started and manages the Black Founders Network, which supports Black entrepreneurs with capital, community and capacity building. He also started and leads the African Impact Initiative, which invests in early African innovators. He has experience with using technology to create social impact, invest with impact, and build early stage ventures. He has been recognized by the UN and the Ontario Minister's Award of Excellence for this work.

Prior to this, he led a team that guided startups on their digital transformation journeys with Dell Technologies Canada. He also led community outreach for Dell Canada's Social Impact Team & Black Networking Alliance. He received Dell's Corporate Social Responsibility Award for this work.
Liam Kaufman | VP, Clinical Sciences, Cambridge Cognition
Liam Kaufman was the CEO and cofounder of WinterLight Labs, which develops digital biomarkers to quantify cognitive impairment and mental health using speech and machine learning. Winterlight Labs was acquired by Cambridge Cognition in January 2023.
Liz Munro | Chief Operating Officer, Ironstone Product Development
Liz is a high energy medical device professional with more than a decade of demonstrated success in innovative technology companies. Liz is the Chief Operating Officer at Ironstone Product Development, Canada's only full-service medical device consulting group, offering turnkey product development, regulatory and clinical strategy, and quality management system services to life science and health businesses. Ironstone was acquired by Avania, a MedTech focused Clinical Research Organization, in September 2023. Liz also serves as a MedTech Growth Coach at Communitech, an innovation hub dedicated to helping founders start, grow and succeed, and is a trusted advisor to various early-stage medical device companies. Previously, Liz co-founded Perimeter Medical Imaging AI, a medical imaging company which went public in 2020 (TSXV:PINK), and served as its President of Canadian Operations. She has led the development and FDA clearance of four products, has overseen clinical studies involving more than 400 patients, and has played a key role in raising nearly $40M in dilutive and non-dilutive capital. Liz holds a Bachelor of Science (Honours) in Physics from McGill University, a Masters of Applied Science in Biomedical Engineering from the University of Toronto, and an MBA Essentials from the University of Toronto – Rotman School of Management.
Meet the Finalists

Catalyzing the future of RNA through superior delivery.

Caring for your loved ones can be as easy as sleeping.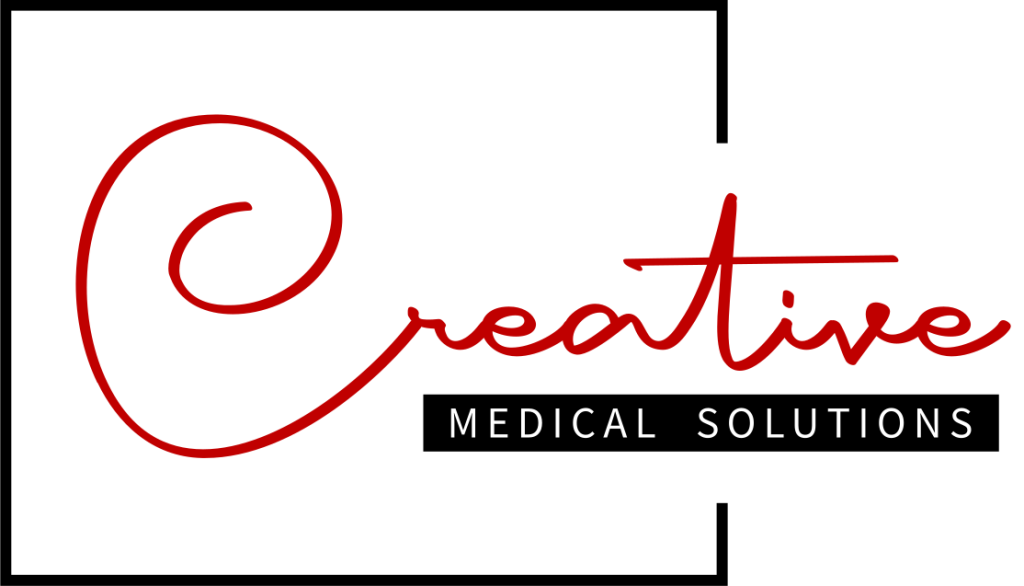 Transforming urology care with groundbreaking medical devices designed to elevate patient care and streamline provider efficiency.

Pioneering AI-driven innovations in pediatric care and early intervention.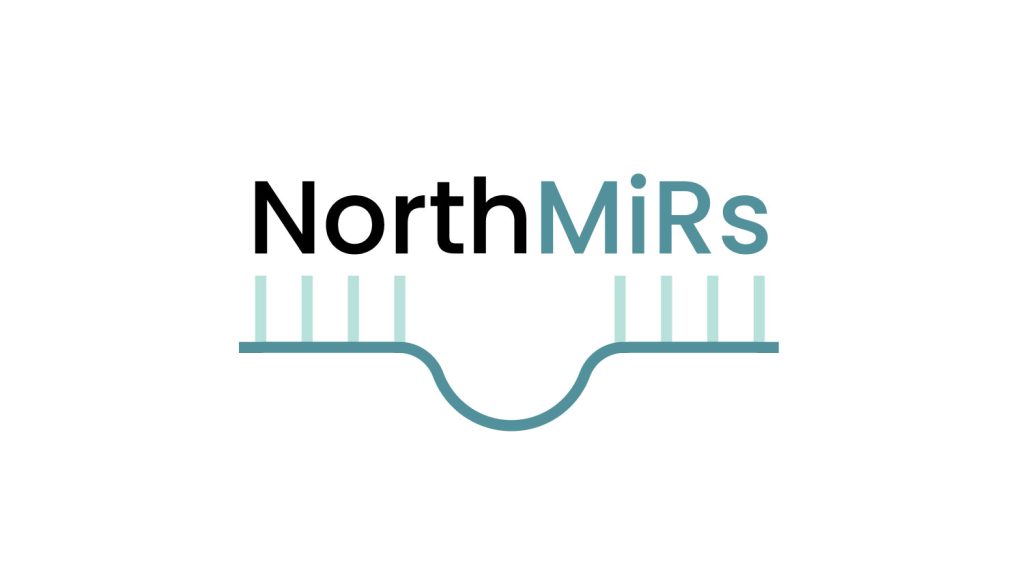 NorthMiRs is developing gene therapies to target the underlying immune dysregulation of sepsis.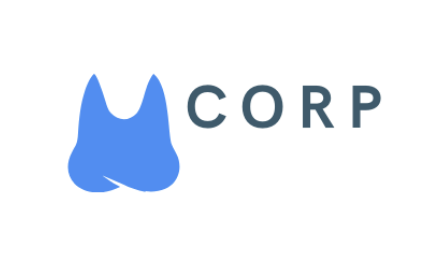 U Corp is a dental care startup, aiming to improve oral hygiene globally through a smart-functional gum that helps keep the mouth clean when there is no access to a toothbrush, through anti-bacterial, anti-inflammatory, and remineralizing agents.
Date
Tuesday, November 14, 2023
3:00 pm – 5:30 pm EST
Where
14th Floor, MaRS West Tower, 661 University Avenue
allTags
No allTags saved to the post yet …