U of T startup RxFood announces strategic partnership with Dexcom Canada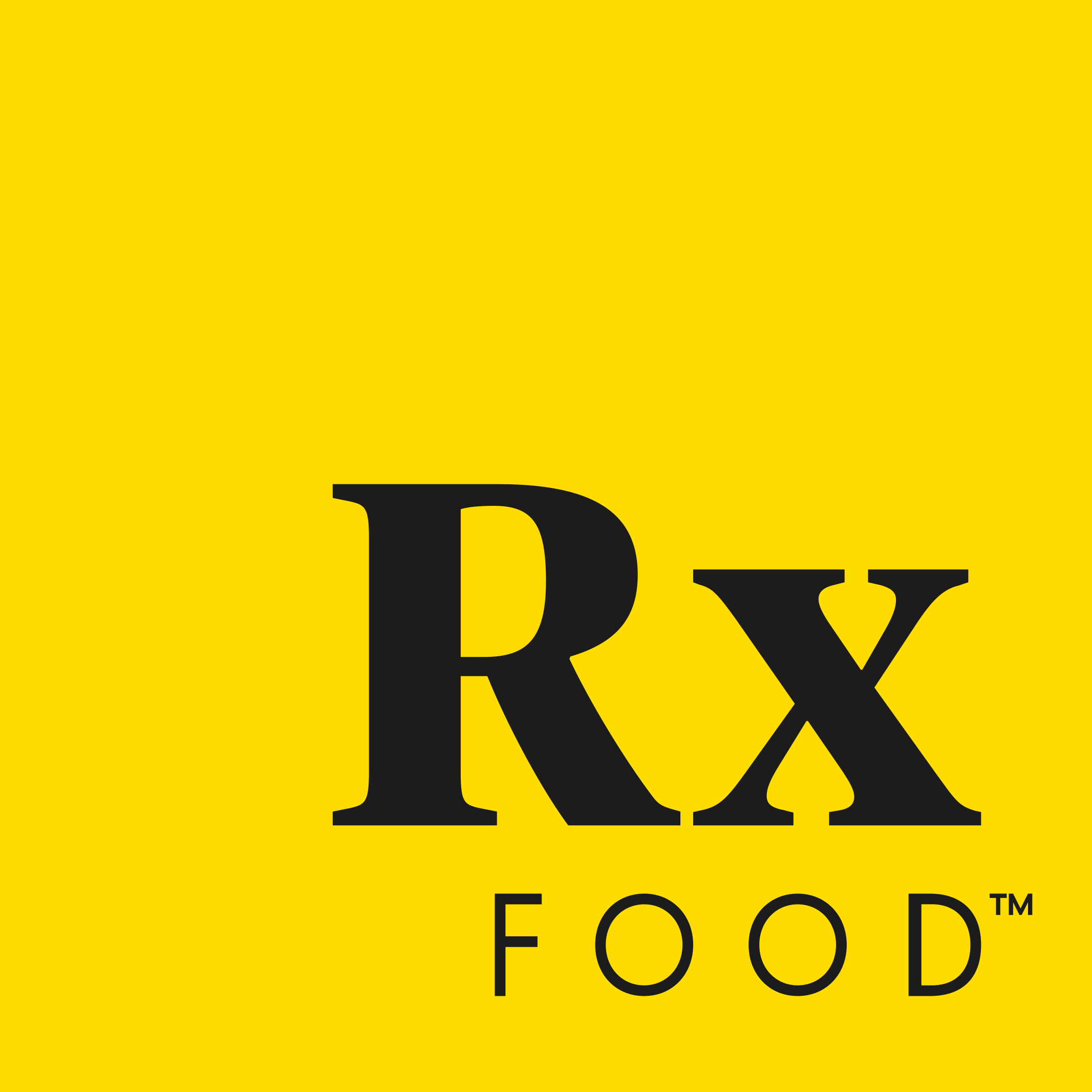 Co-founded by University of Toronto alumnus Dr. Jeff Alfonsi, RxFood is partnering with Dexcom Canada on an industry-leading, AI-powered nutrition and glucose monitoring solution for diabetes management and personalized therapeutic nutrition.
RxFood is becoming the gold standard for medical nutrition therapy by using powerful AI models. Developed through a community of healthcare professionals and patients, RxFood transforms photos of what individuals eat into powerful dietary assessments and recommendations that is used by Clinicians to augment patient care, and by patients to support the continuity of their care.
The health-tech startup is a member of the Health Innovation Hub (H2i), and a member of ONRamp – U of T's co-working and event space for entrepreneurs.
RxFood provides increased efficiency for clinicians, raising the bar for patient engagement and satisfaction in nutrition therapy, and improved health outcomes. Outcomes to date have gained the attention from the insurer and corporate environments, bringing to life personalized nutrition and food as medicine.